One of the things we are often asked about is how do you find a property when it's not listed on the MLS or Realtor.ca. Thankfully we saw this trend occurring years ago for the need to be ahead of the curve when it comes to finding properties. We've said it many times, once it's on the marketed to the masses, it's already too late, especially for the many of you who express that you don't want to compete with other buyers, get into another multiple offer scenario, or simply just have a chance at the home you want to live, this is the most important factor to consider.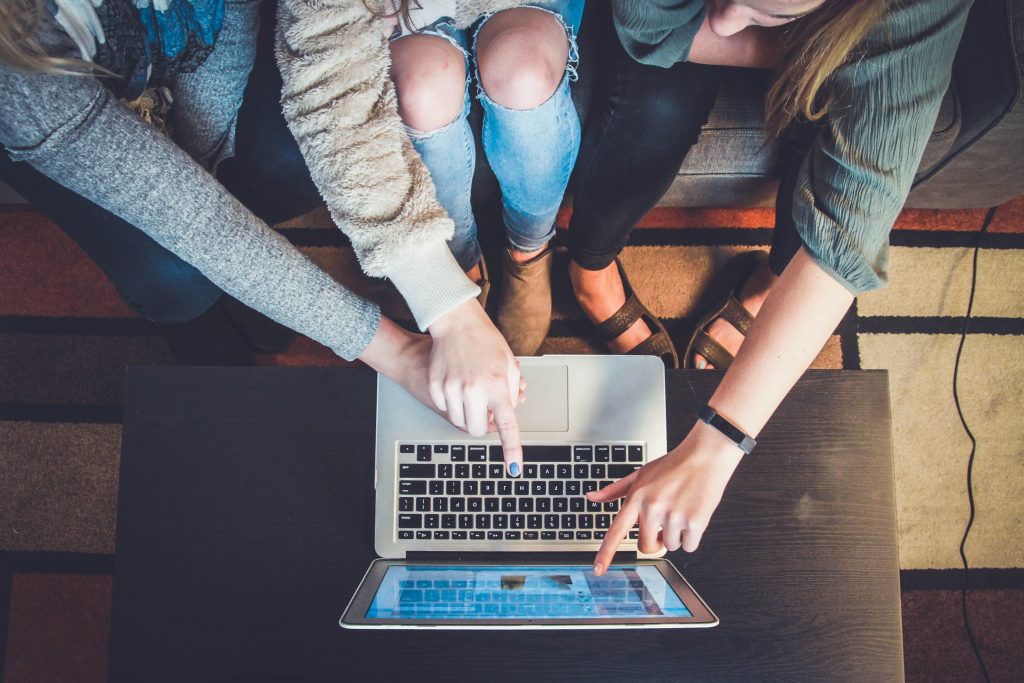 For the general population it can be challenging to know where to look other than logging onto realtor.ca like everybody else.
This is why we have created a robust network of colleagues and nurtured the relationships with them so that we have a steady information stream both ways of what's coming soon. This is vital, as other real estate professionals are our biggest asset.
We are also members of private Kelowna real estate groups, most are for "professionals only" where we market unlisted, off market, sleeve, and exclusive properties that are not visible elsewhere. In addition to these groups, we meet with 150+ realtors once a week and share what we have in the works. This means that not only can we market our listings this way, but we already have a personal communication with other agent to foster a deal into place for our clients before anyone has a crack at it.
So although you as a non professional still don't have access to these off market properties the same way we do, rest assured that we are committed to being proactive in this department and can share the information with you. We have found homes for a significant amount of our clients because we have these resources in place.